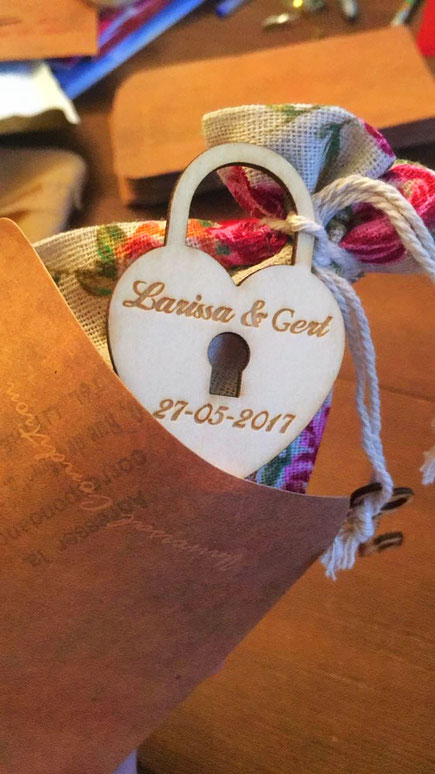 I prefer to speak of guidelines rather than rules to follow. In the end what matters is that you as a couple feel comfortable and does not give you additional stress.
When to send? 
Of course it still needs to make sense to be sending out your save the dates so people can plan accordingly. As a rule of thumb you can say that Save the dates should be send 6 months prior to the wedding day. If people need to travel for your wedding or it happens over several days, you are better of sending them 8 to 12 months in advance so your guests can plan accordingly. Just make sure that it still makes sense to send out your save the dates. If it there is only a couple of weeks difference with sending your invite, there is no use to it anymore. 

Who to send them to? 
Send your save the dates to people you really want to attend the wedding. In general you only need to send your Save the Date invitations to people attending the dinner and party. Reception guests are invited upon receiving the wedding invitation. Of course you can already mention your plans to them. 
What should be mentioned? 
Off course start by mentioning your names, but this seems to be a given. Definitely mention that it is a Save the Date and that a formal invitation will follow. Off course mention the date on which you will be tying the knot. And the location, this is especially important for people travelling in from further destinations. If not all is sure yet, but it probably is as you will not be sending out Save the Dates when you still have a lot of open question marks, just mention key elements such as names, date, and place if you have a wedding on location. 
Additionally you can add a sentence such as "They would love to have you attend their special event" or "They would love to share their special day with you", it makes people feel welcome and be a part of the occasion.  
Theme of the Save the Date Invitation? 
Save the dates tend to be rather informal, just making sure that your guests definitely are there for your joyful day. Therefor not everything needs to be completely in line with your final invitation. But, in my opinion, you need to have a theme already in mind. For example don´t make burlap Save the Dates if your Wedding Invites will be very chic and in lace. Burlap is more used in shabby chic or country wedding themes. Not that it is so important, but always keep in mind that some of your guests, just like you, will be saving everything from your wedding and will put everything together in a memory box. Therefore it is nice if all things match. 
To keep in mind when you send the invitations 
I preferred to hand the save the dates personally as I loved to see peoples reaction to it. However this is not always possible. Therefore if you send it by mail, make sure that you mentioned a return address on the back of the envelopes as well as double check the required stamp value at the post office. Some cards are not in standard format, hence mailing will be more different from the standard.