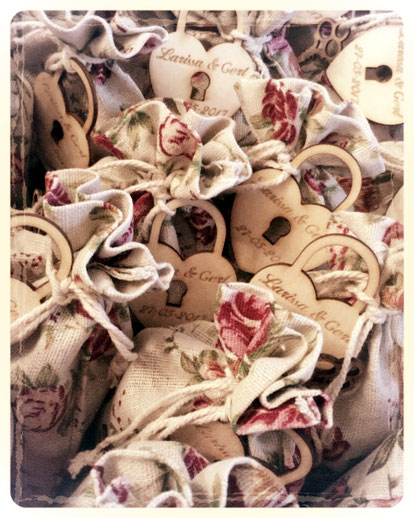 Depending on the theme of your wedding you can choose your save the dates accordingly. You can go for a nice card mentioning your wedding and by doing a quick search on google or pinterest you can find great ideas. 
But why not make it something special, why not create something that resembles who you are as a couple or what your wedding theme is. 
I like it to make a save the date that immediately engages people in the wedding and making them enthusiastic for the event. A save the date that reminds your guest in a fun way when the wedding takes place. 
Over the years save the date has gained importance outside of the US. With more weddings requiring travel, with more elaborate groups of friends, with more and more friends spreading their wings and living the other side of the world, with more and more busy schedules... the need for save the dates has increased. Therefore it is great to have Save the Dates that are fun reminders and don´t immediately end up in the drawers.